Nanohedron™ filter pack (5 pcs)
Designed for the Moshi OmniGuard mask. Five-layer design filters out particles down to PM 0.075 and up to 99.9% bacteria and virus filtration efficiency. Lasts up to six weeks and can be sanitized using alcohol spray.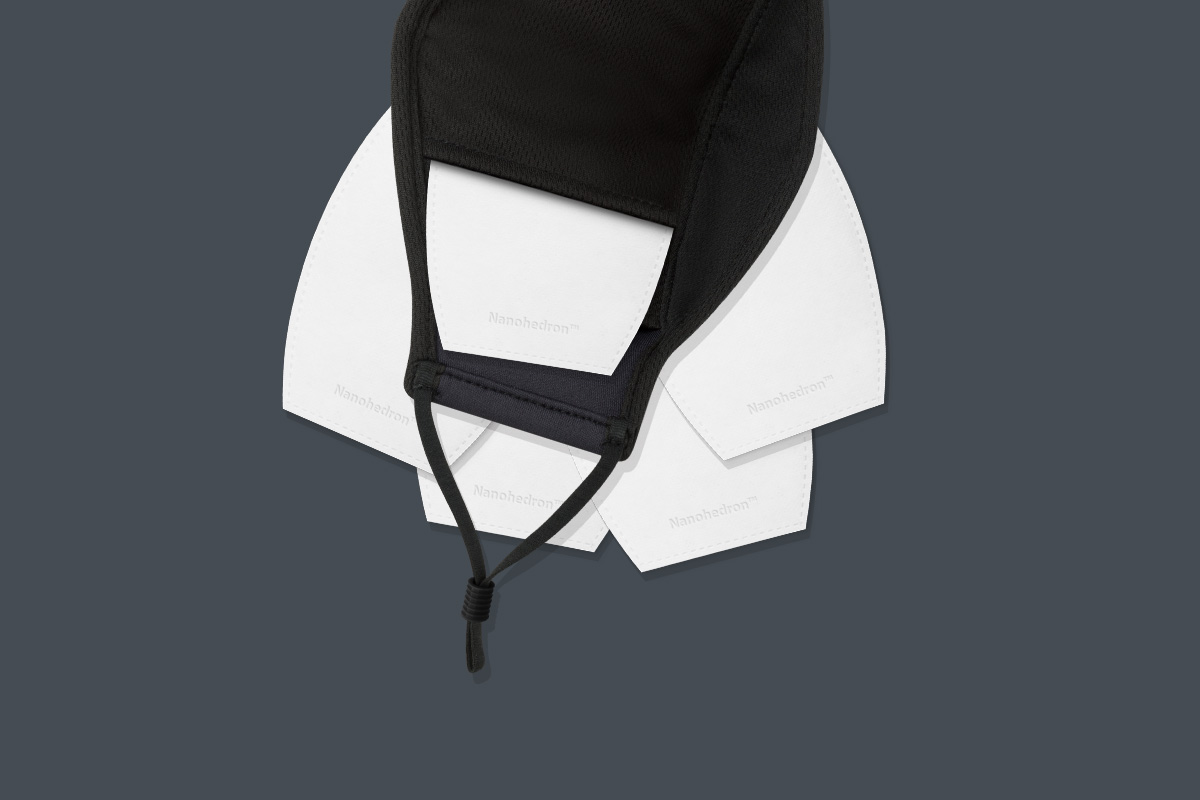 Stay safe
Protects against bacteria, viruses, pollen, dust, smoke, pollution and more.
Advanced filtration
Moshi's proprietary Nanohedron filters have been certified by a third-party laboratory to filter out particles as small as PM 0.075 (or 75 nanometers), offering protection against the most commonly-found airborne contaminants.
Allergy relief
Filters out particles which can trigger hayfever or other allergies due to pollen.
Long-lasting protection
Depending on the pollution in your area, each filter can be used for up to 6 weeks. In regions with more pollution, replace the filter every 2 weeks.
Quick and easy replacement
Simply remove the existing filter from the mask's filter pocket and slip in the replacement.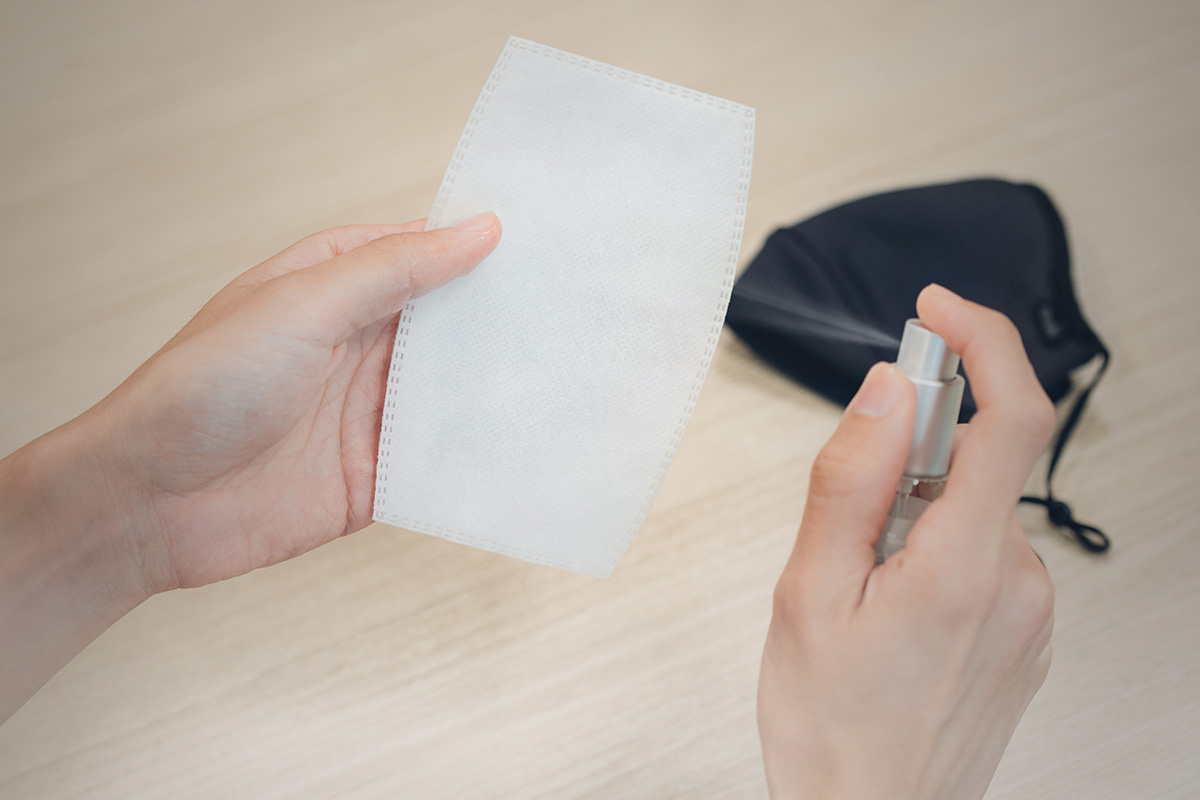 Keeping clean is easy
Unlike standard surgical masks, the Nanohedron filter can be sanitized with alcohol spray without affecting performance.
Thoroughly-tested
Our masks have gone through thorough tests to ensure they provide the highest degree of protection against bacteria and viruses.